HOME
This web sight contains photos and hand-tinted photos created by Rick Dallago, a Los Angeles based film producer who lives in DTLA.
"I like you; your eyes are full of language."
---Anne Sexton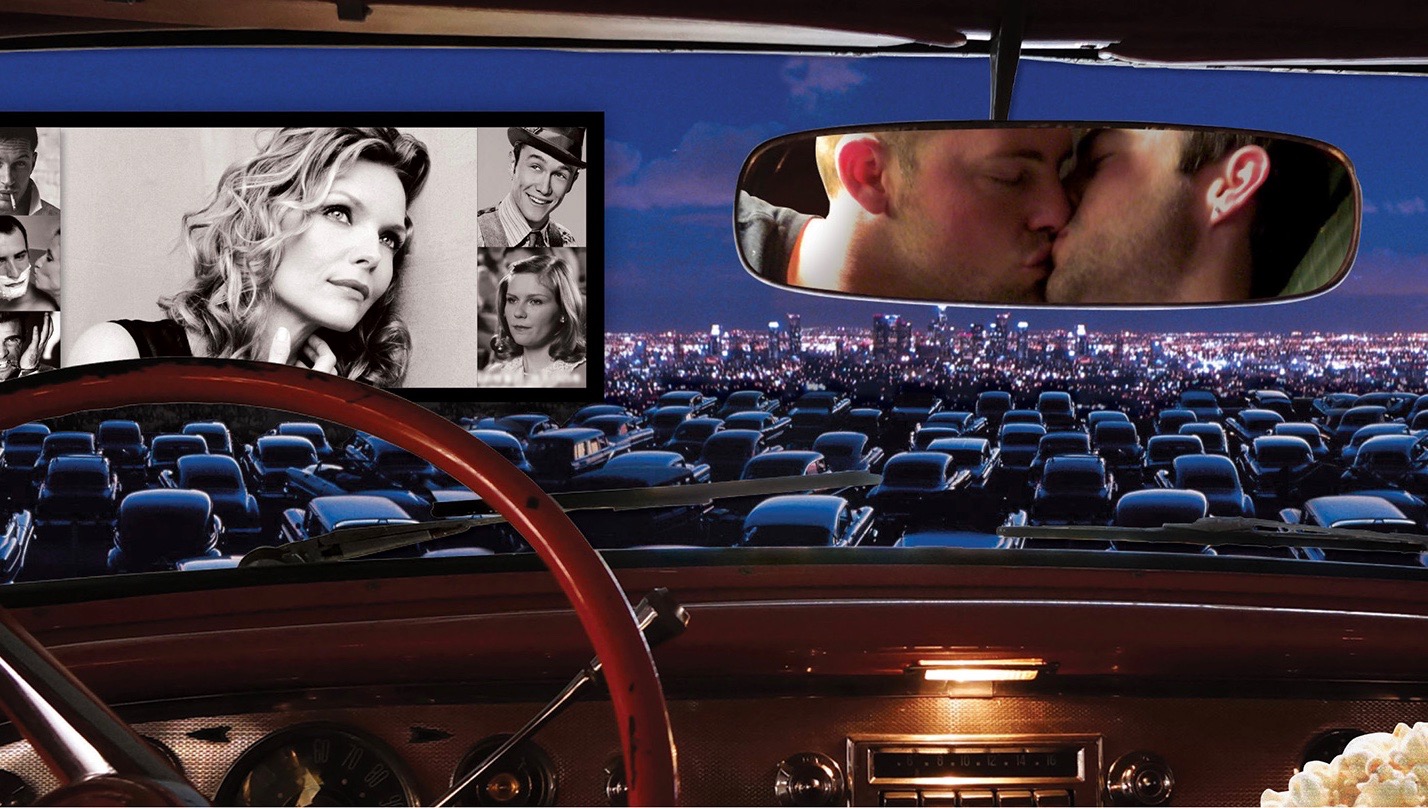 RICK DALLAGO is a L.A. based film producer and artist. He likes to blur the lines between photography, painting and film by hand-tinting black & white photos and creating photographic series that tell a story. As a location manager, he's reconnaissanced the world and beyond.